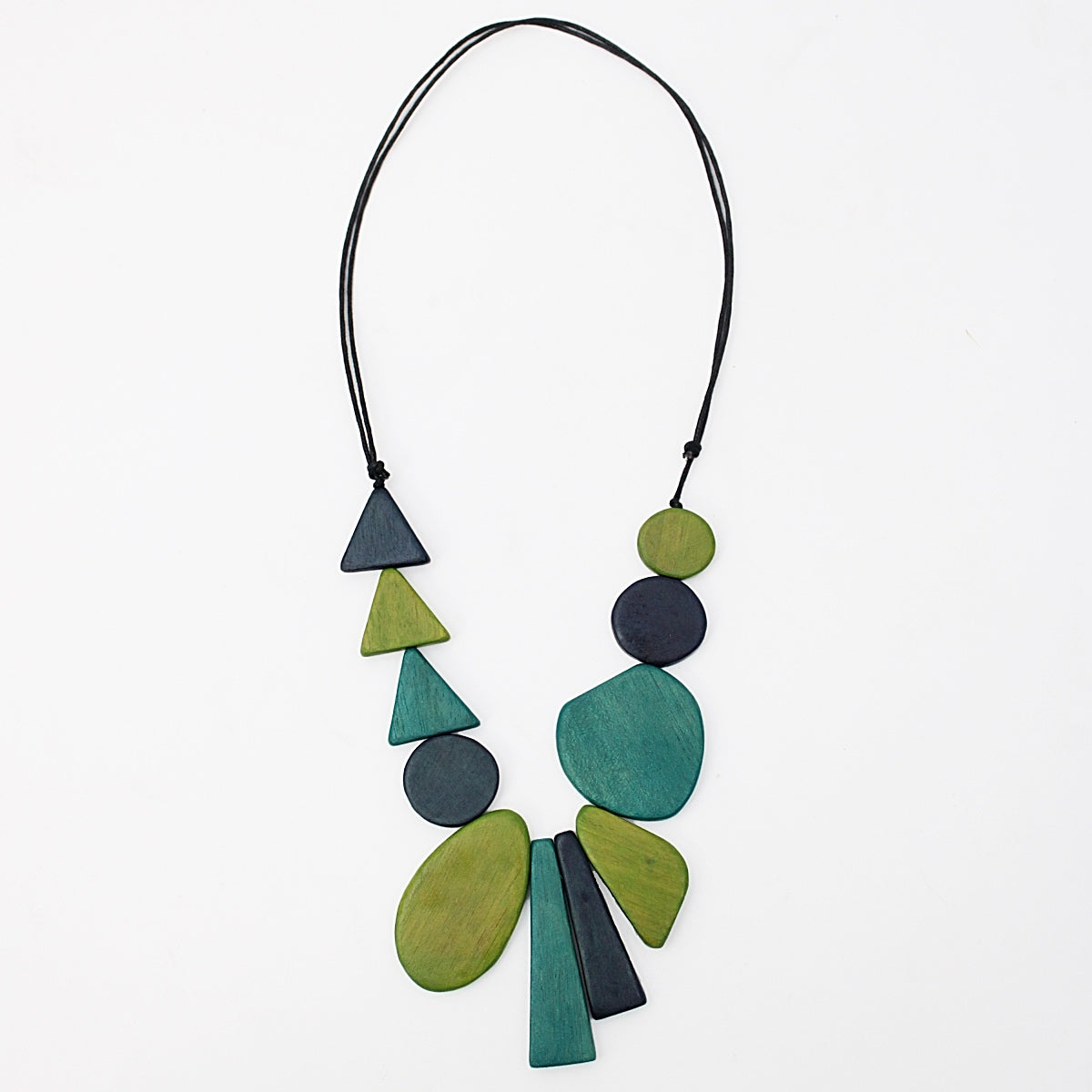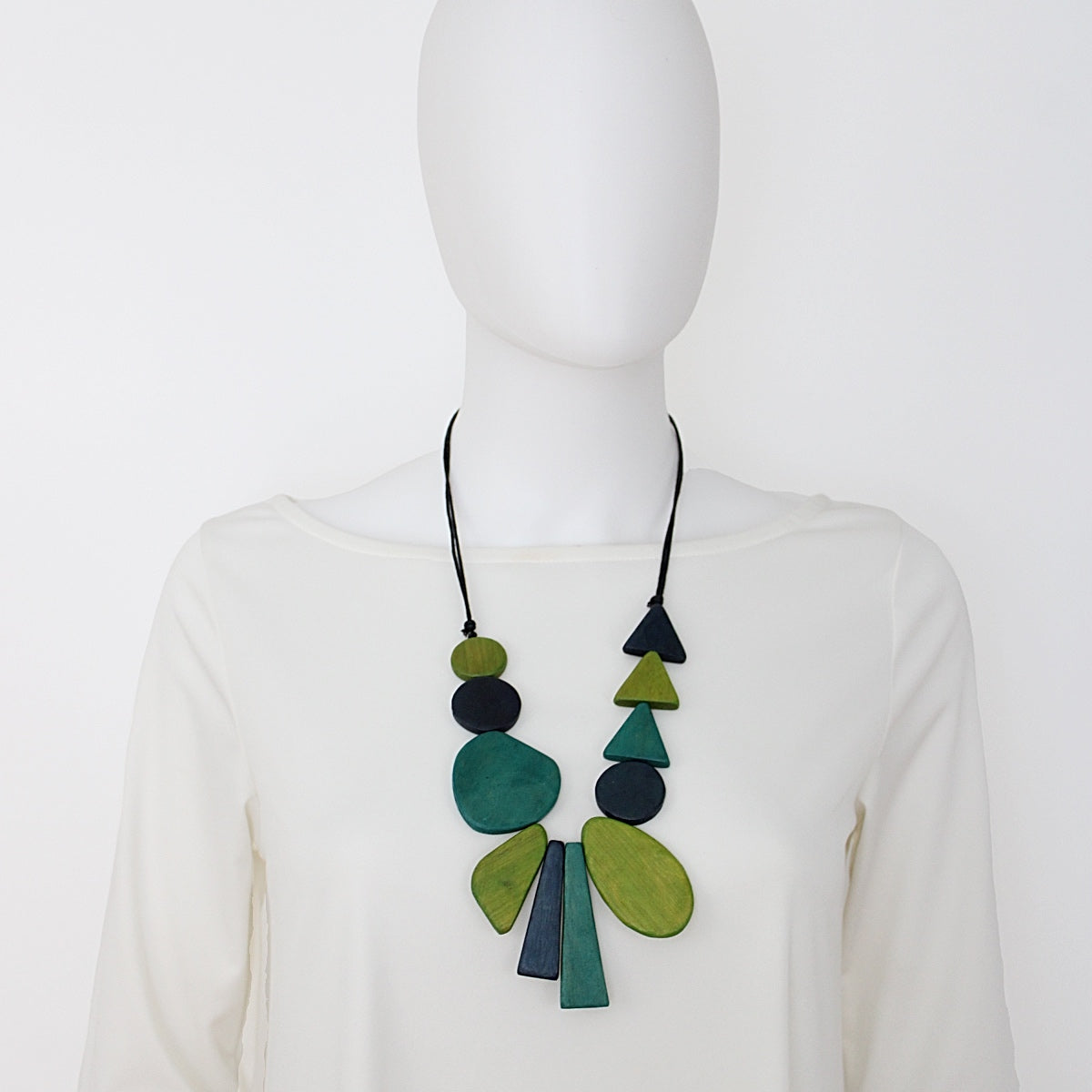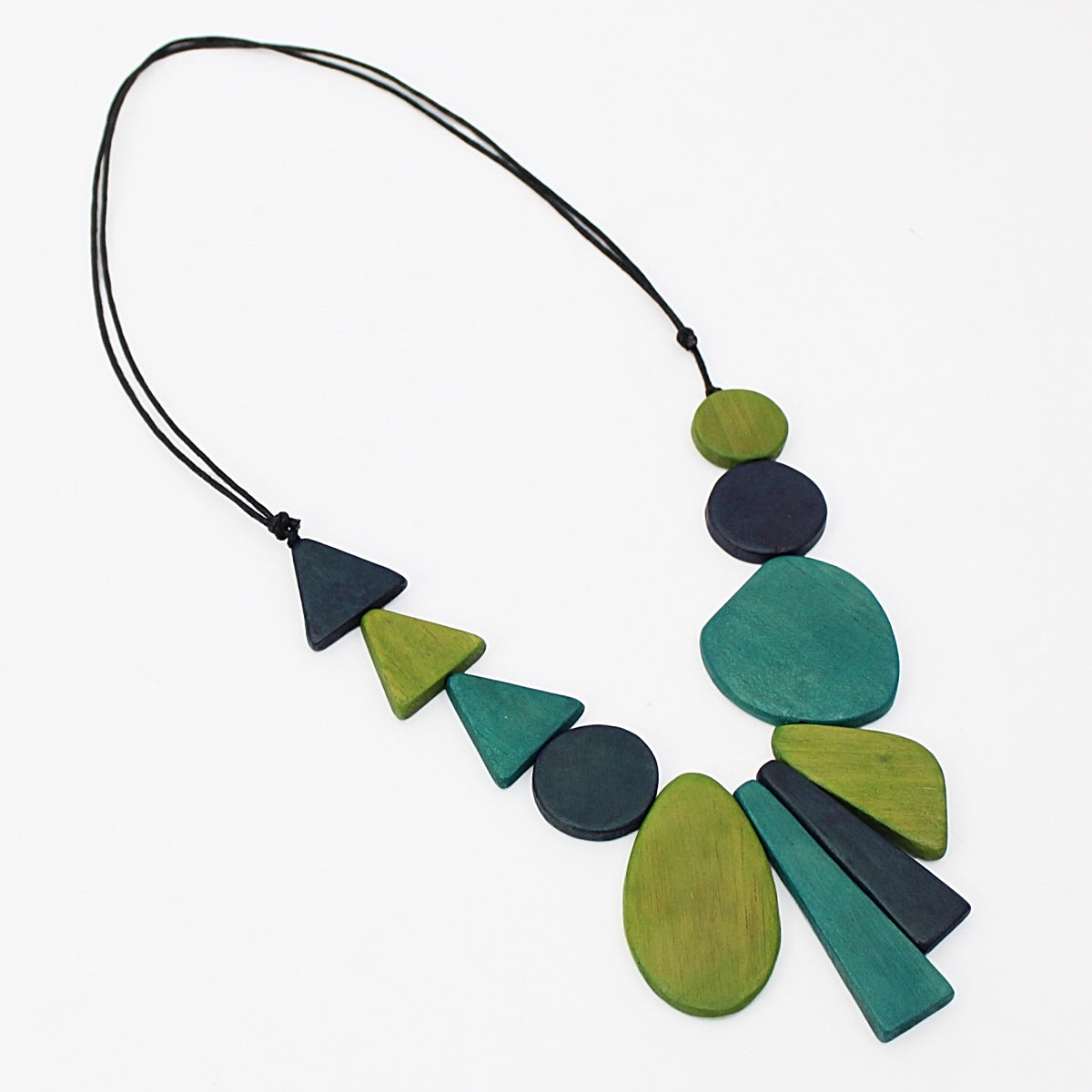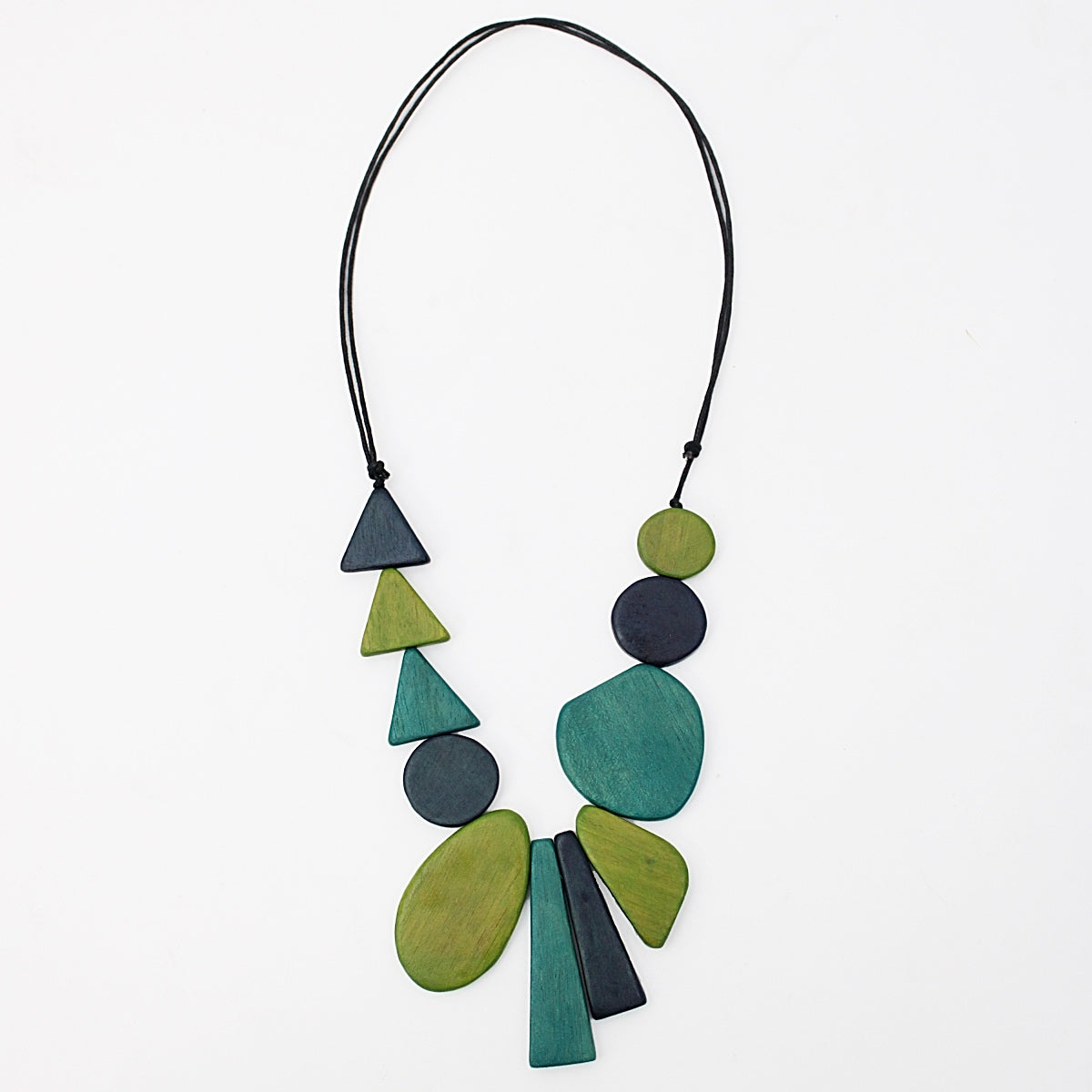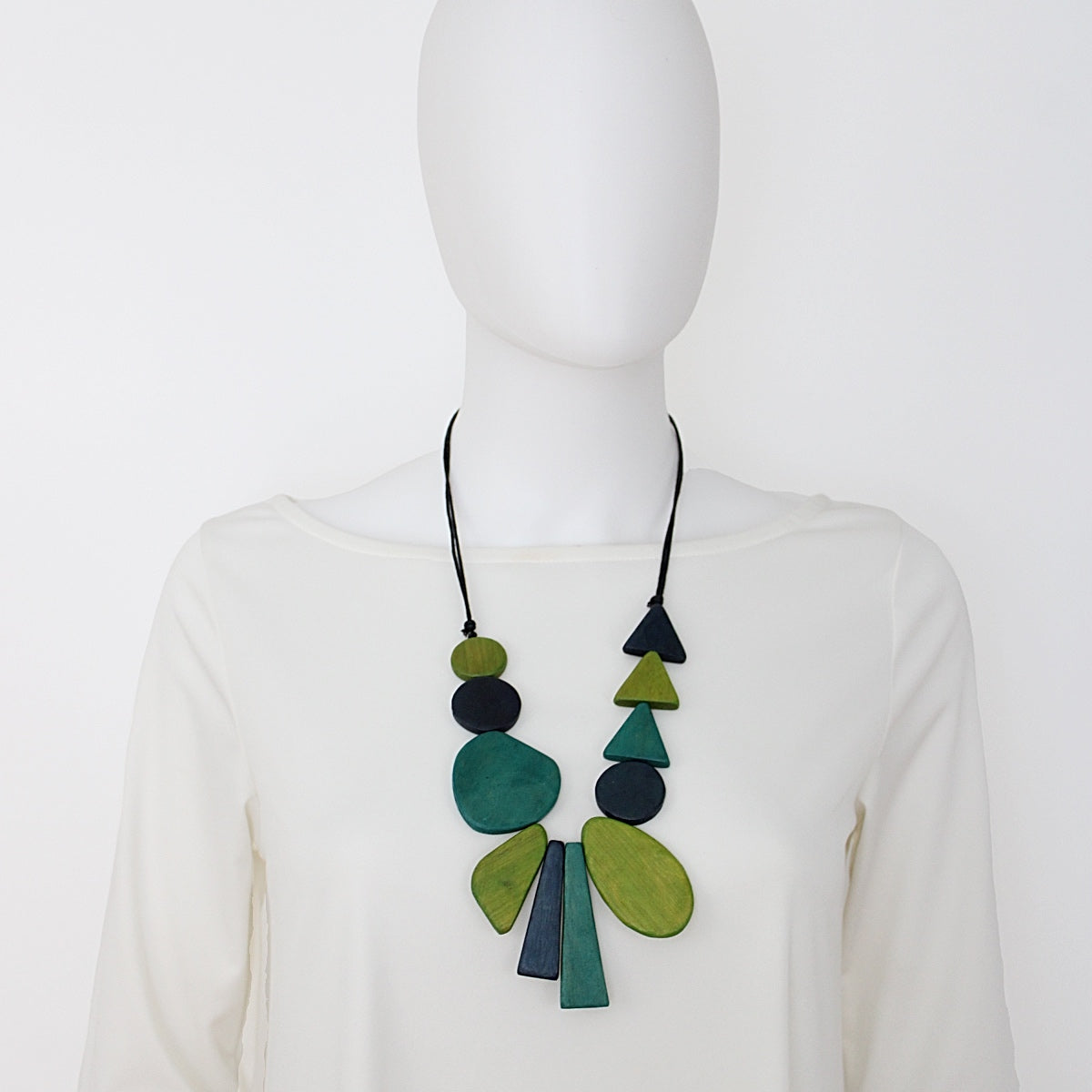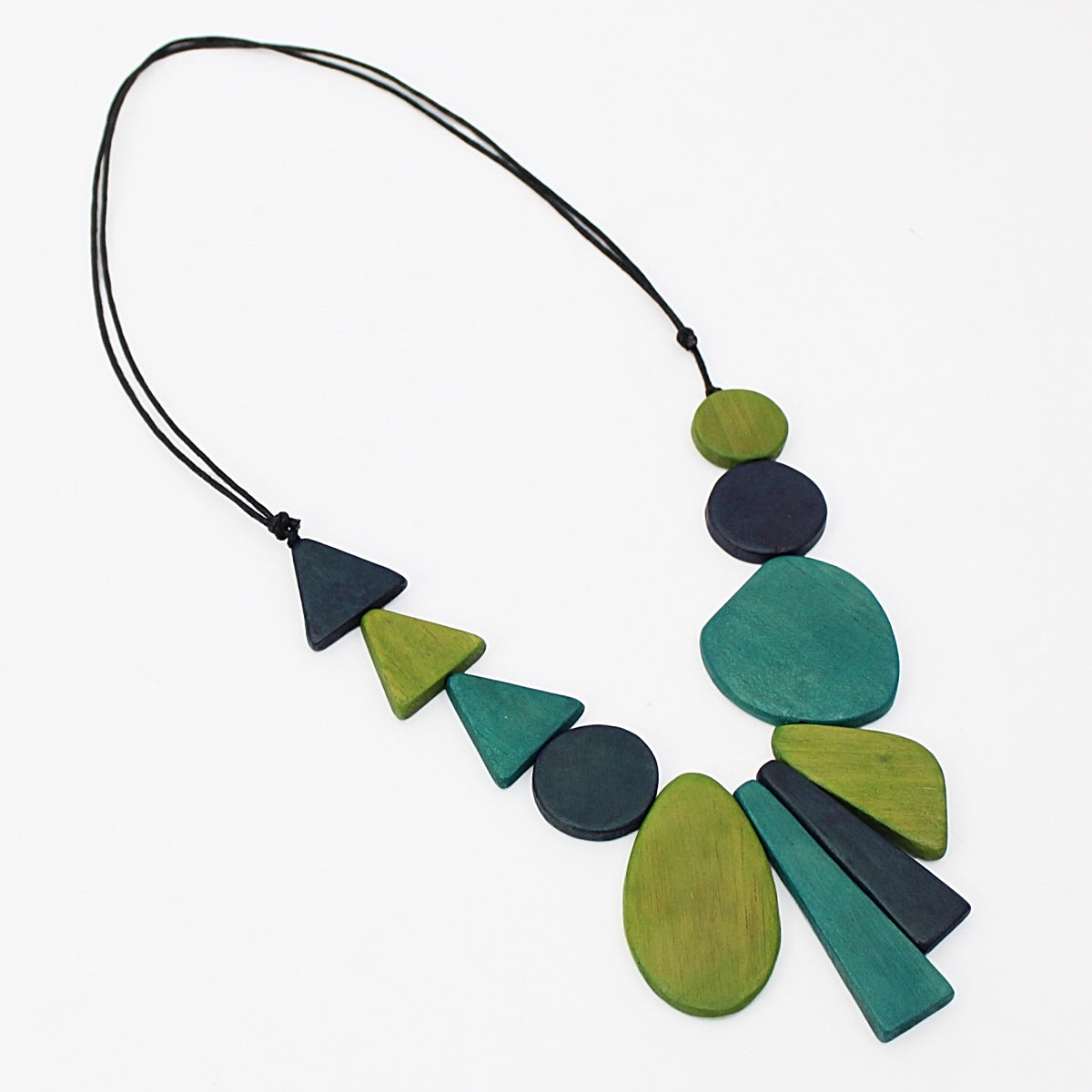 Green Long Alexis Necklace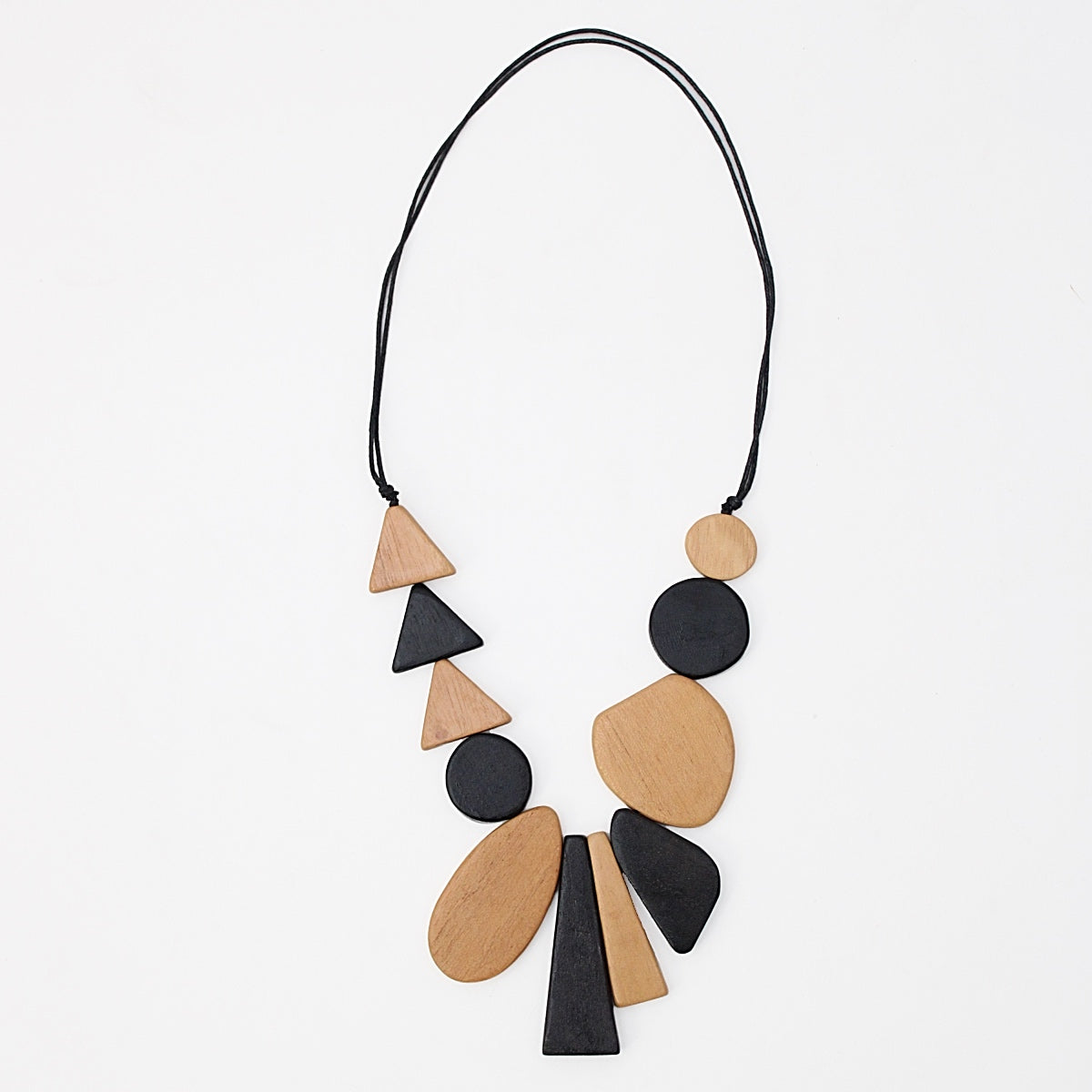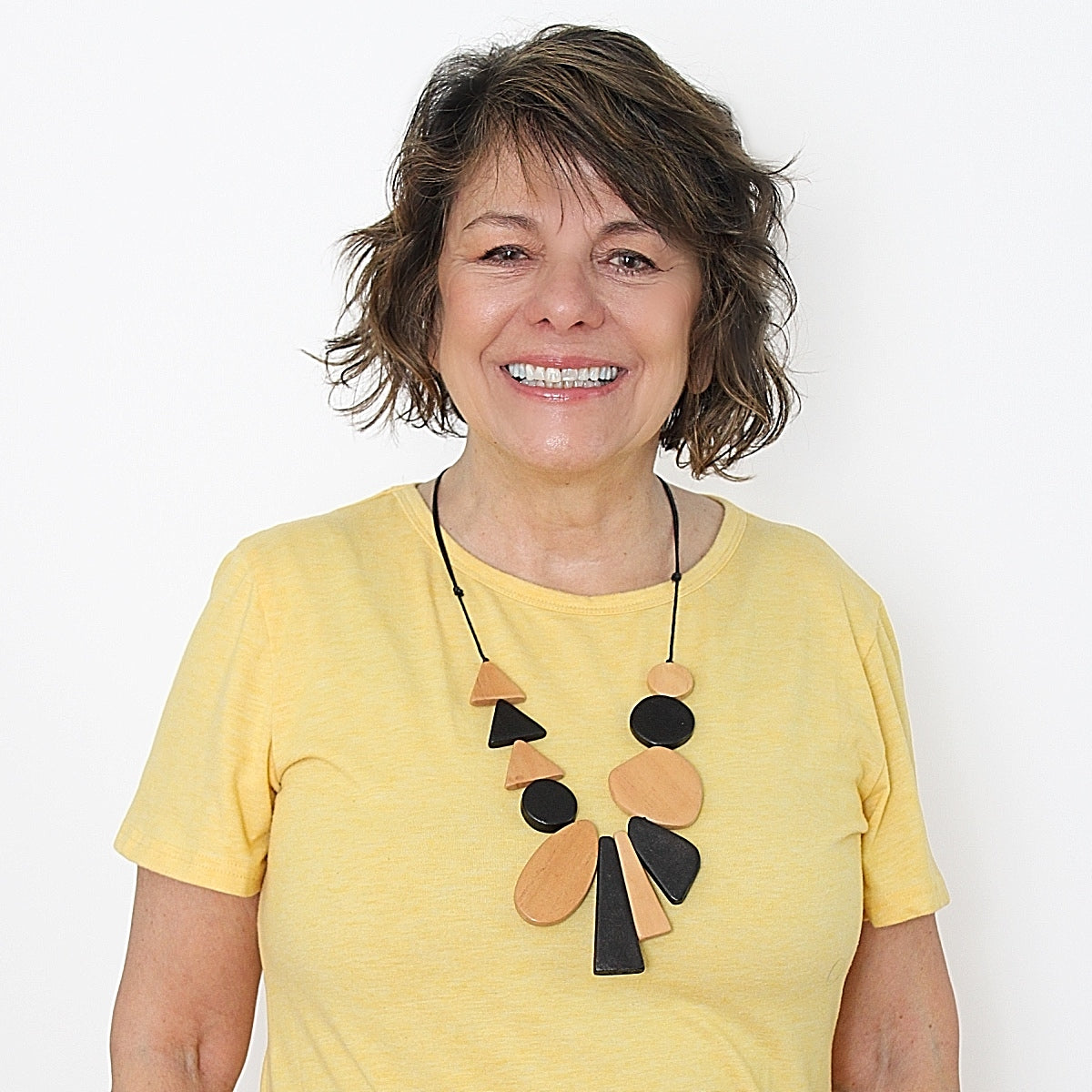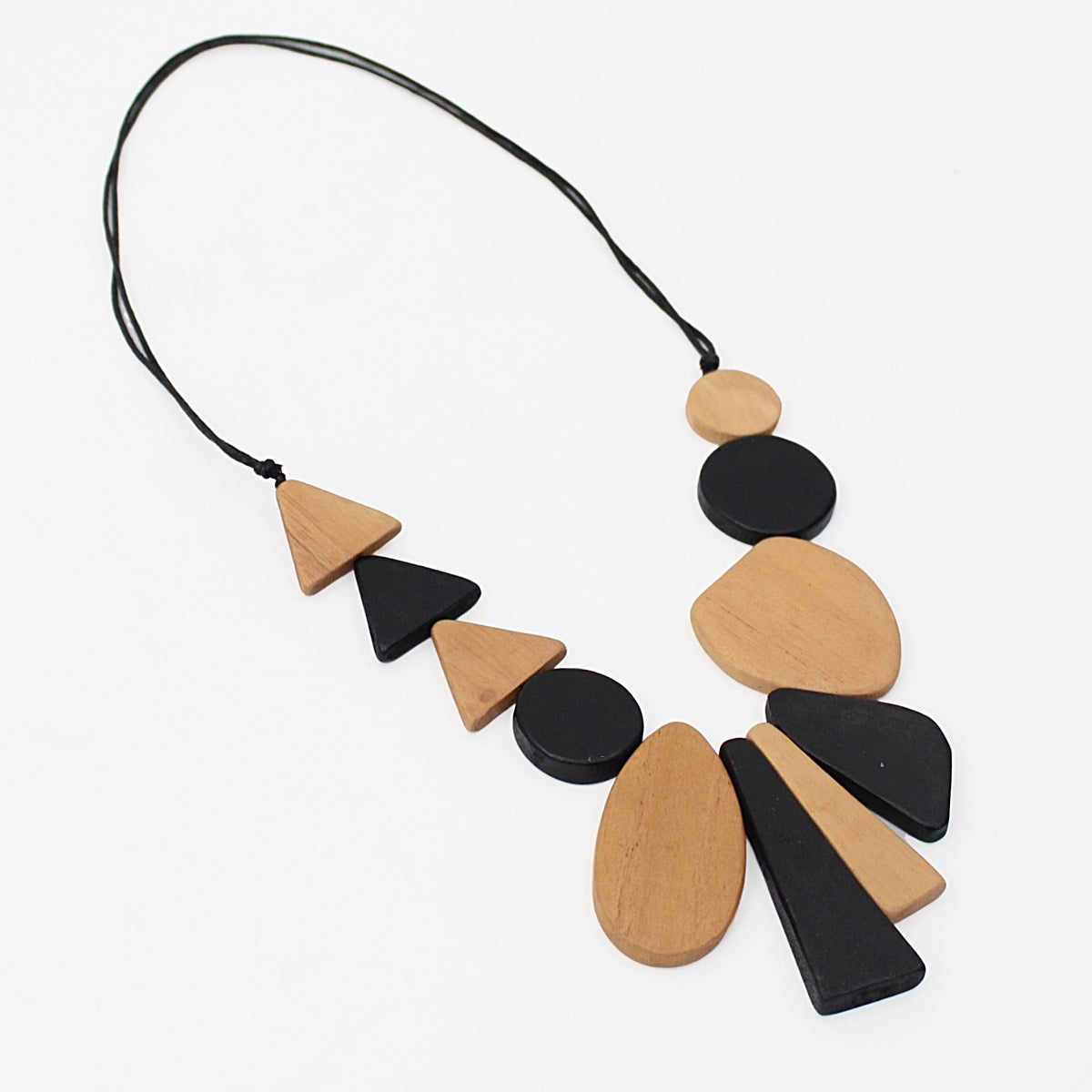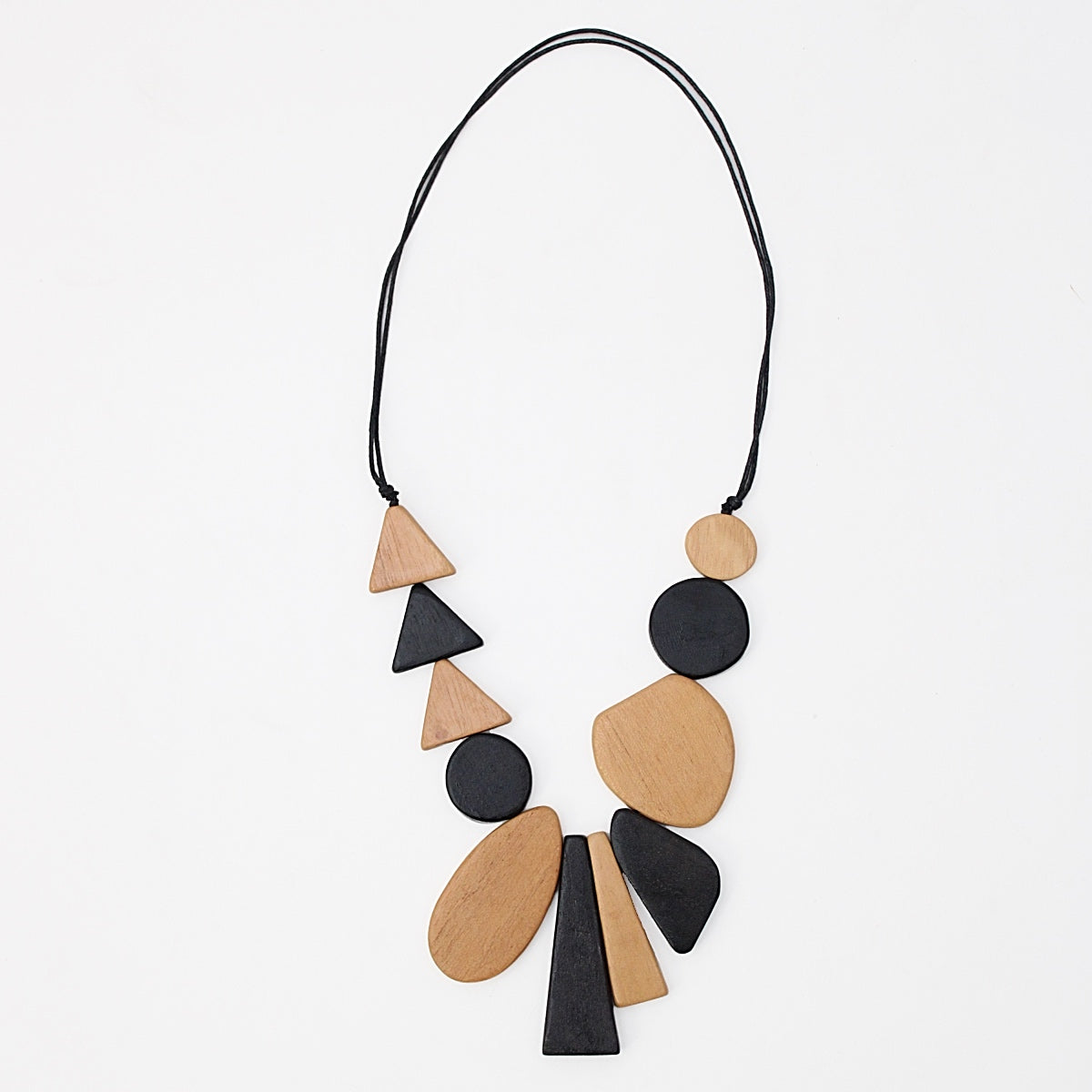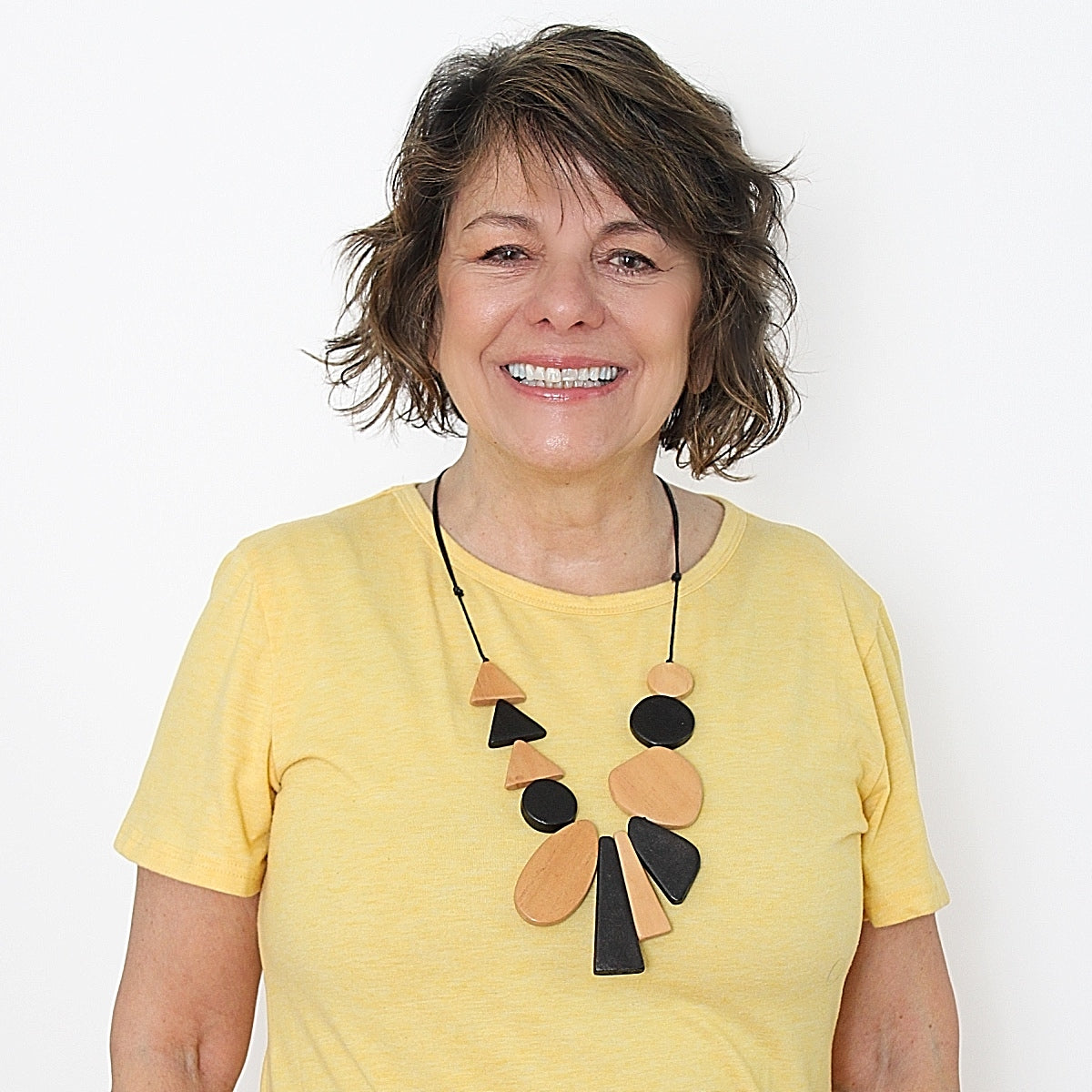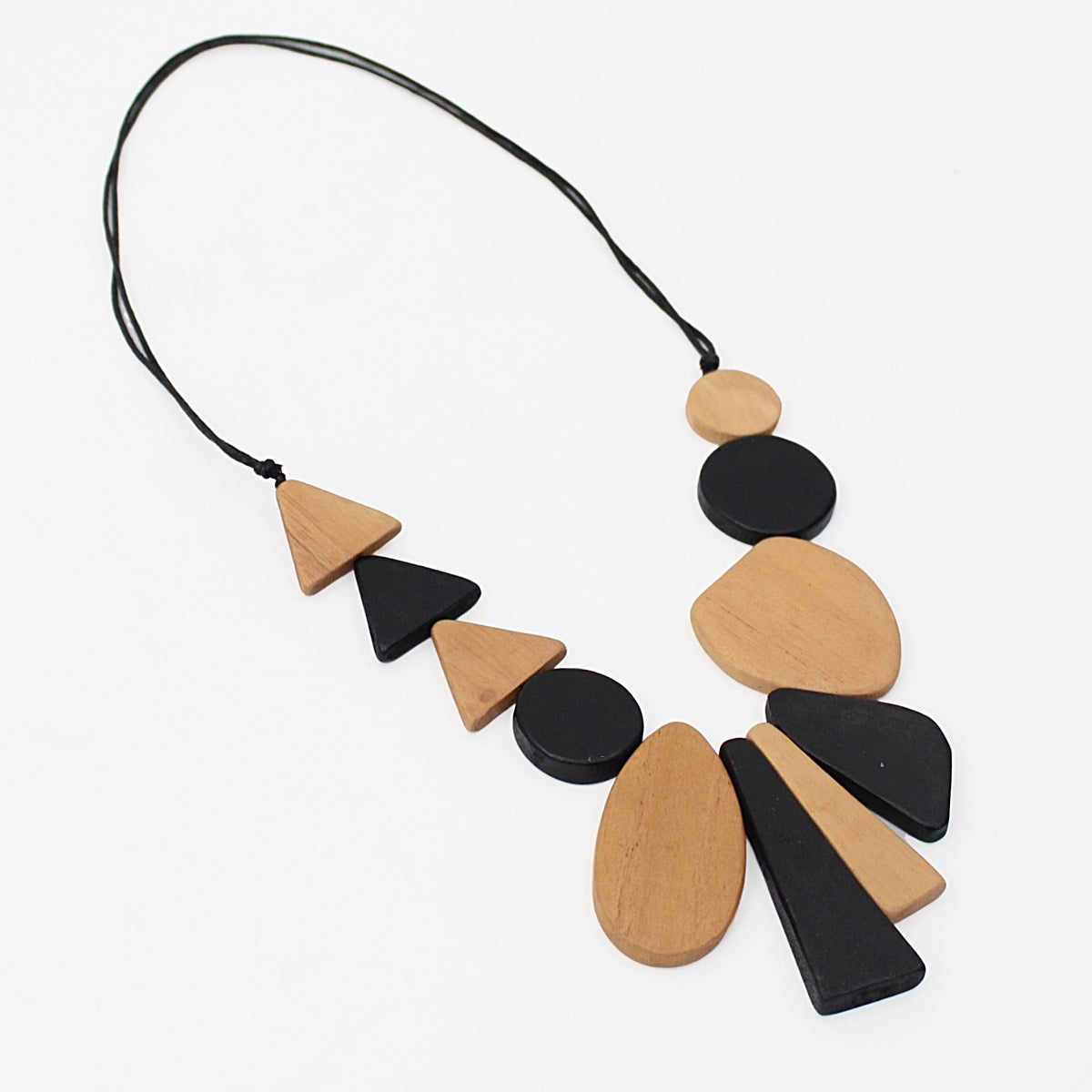 Tan Long Alexis Necklace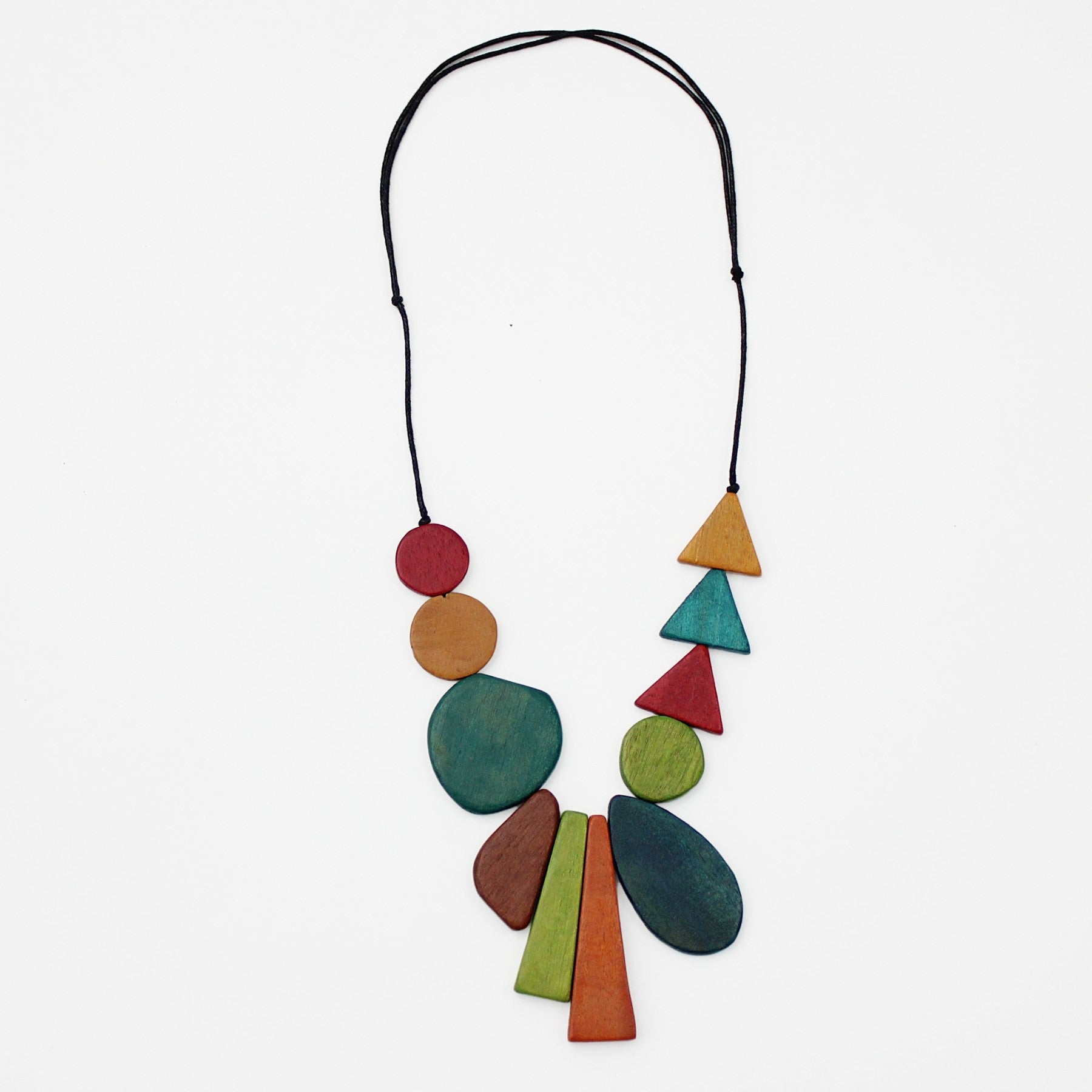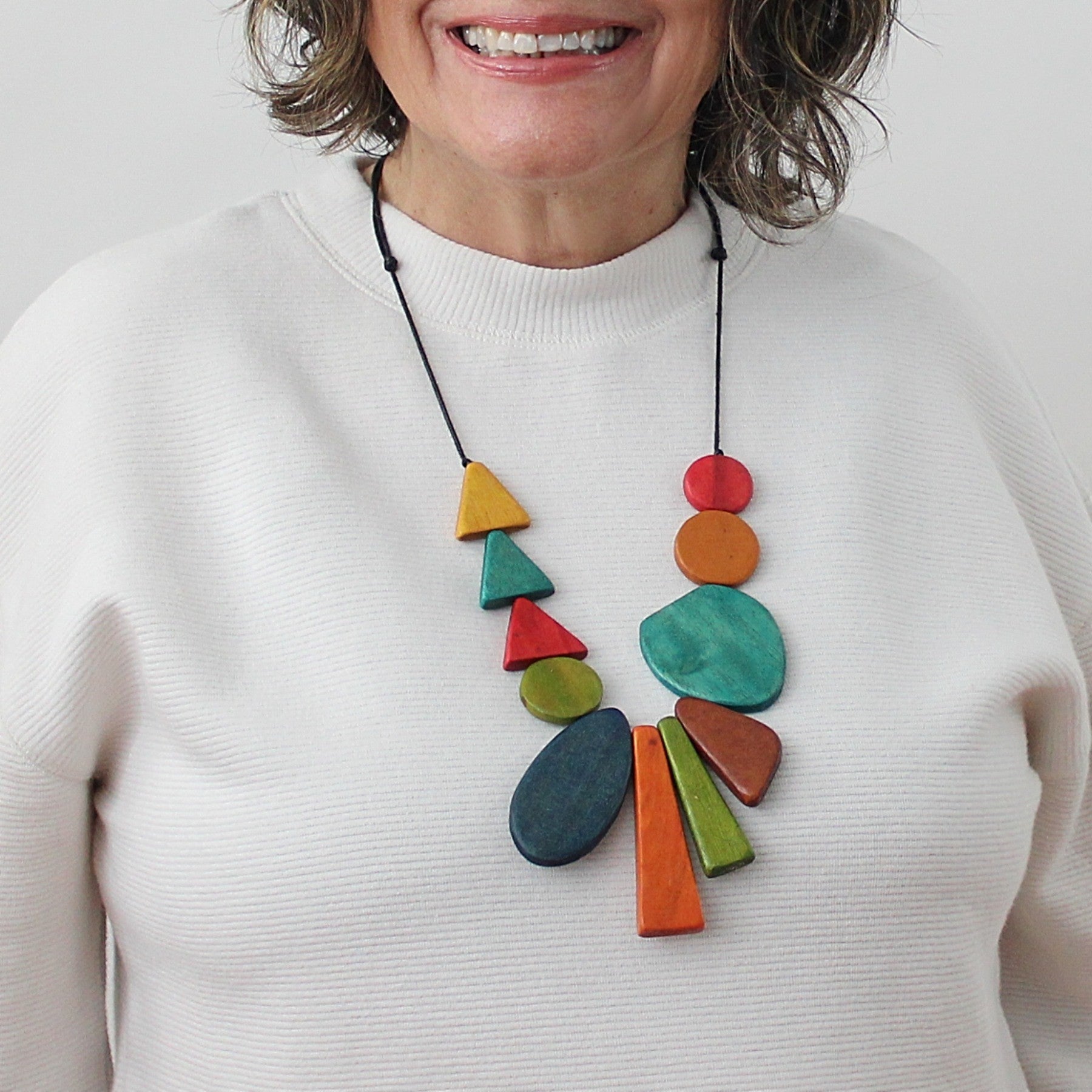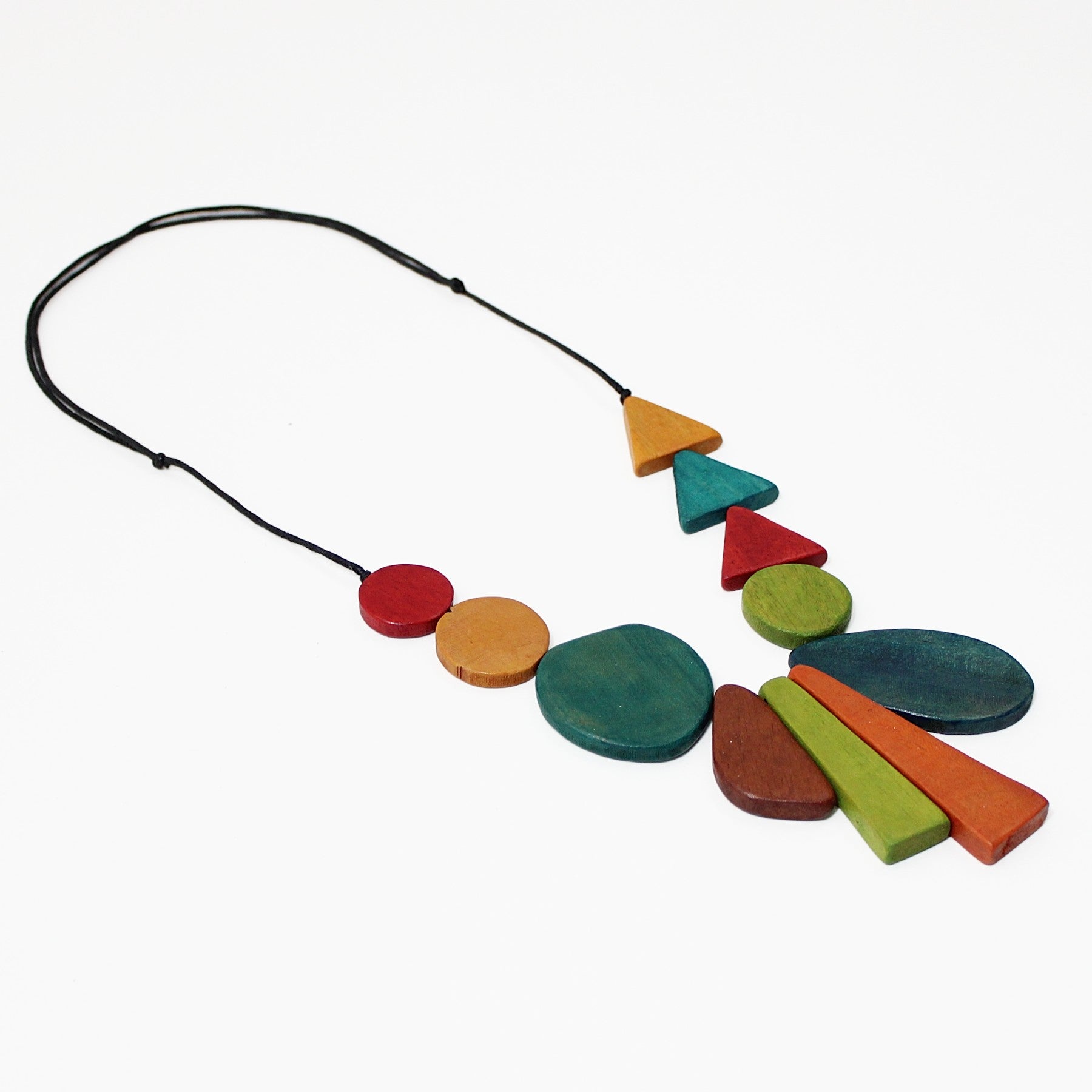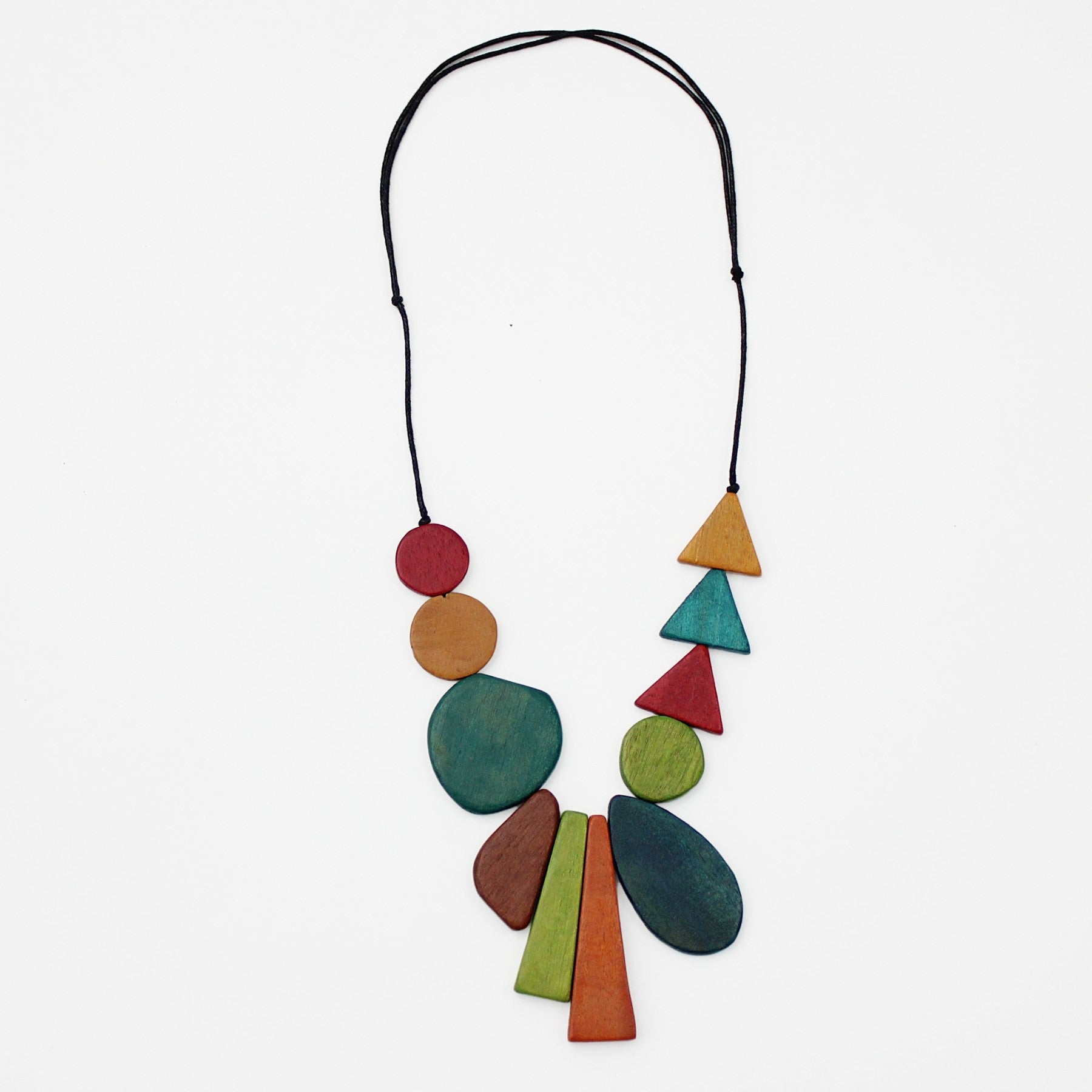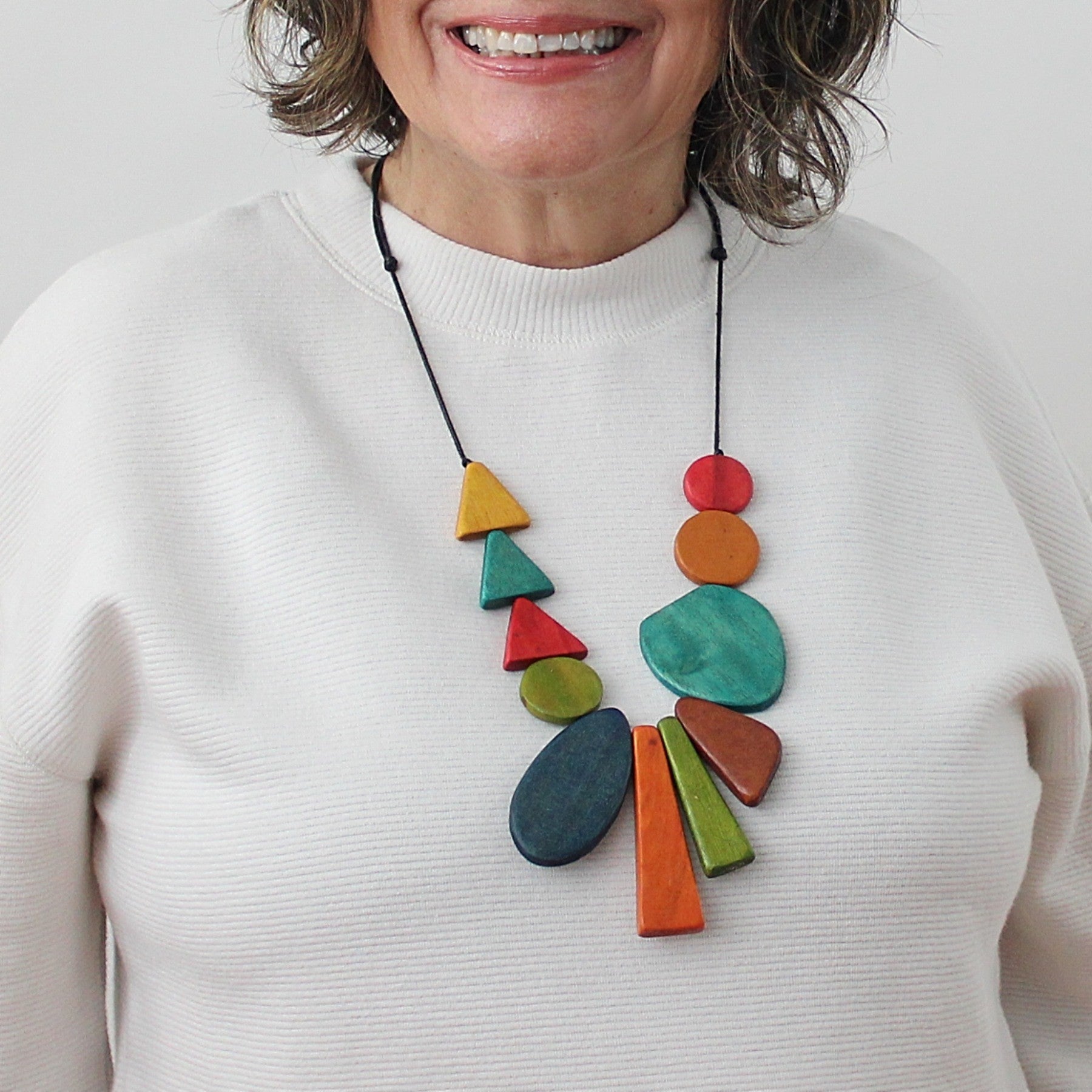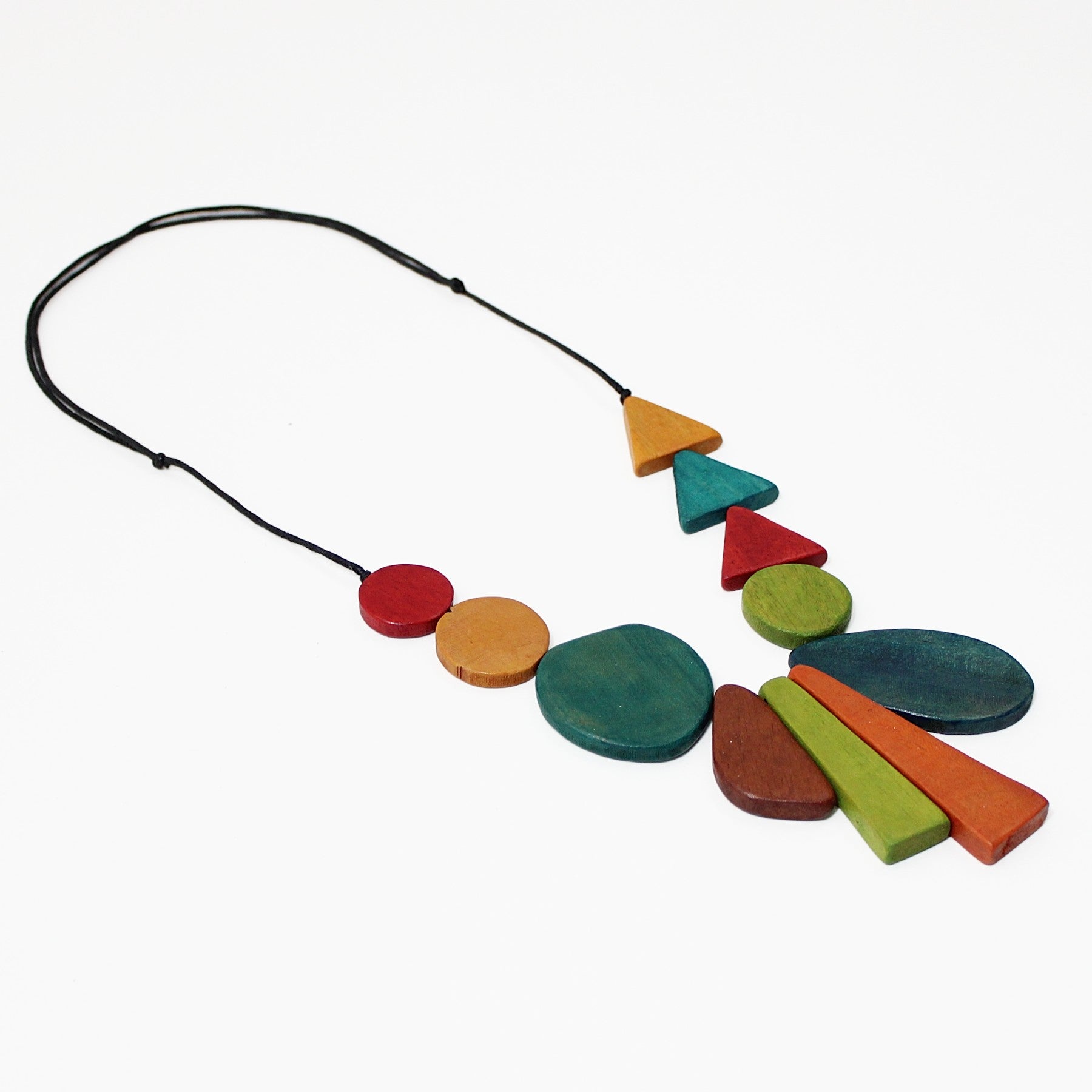 Multi Color Long Alexis Necklace
"I just love their jewelry. I just received my third piece yesterday and love it. They have such unique designs and every time I wear one of my pieces the complements are outstanding. Thank you Sylca for your beautiful and unique jewelry."
- Gail Roberts
"This is exactly what I was looking for. Quality made and fun and playful. They arrive quickly in beautiful, creative packaging. An outstanding creative artist. I'm buying another, I like the creative quality so much. Thank you."
-Kate
"Can't say enough good things about Sylca Designs. Every time I wear them I get compliments. Did an order today and called them with a question. Immediate response and help! I'm a very happy customer!."
- Susan Fleischmann Farbstein